Naudi cabin
Discover our exclusive space located in the upper floor of Hotel Naudi Boutique where you can choose from our extensive menu of treatments the one that best suits you.
A quiet space where you can give your body and mind your deserved moment in our treatment cabin after a day of skiing in Grandvalira or simply to disconnect.
Our treatments are based on the CV Primary Essence brand, professional cosmetics free of parabens, silicones and petroleum derivatives.
Natural cosmetic products with organic certification, suitable for vegans and with a more sustainable packaging.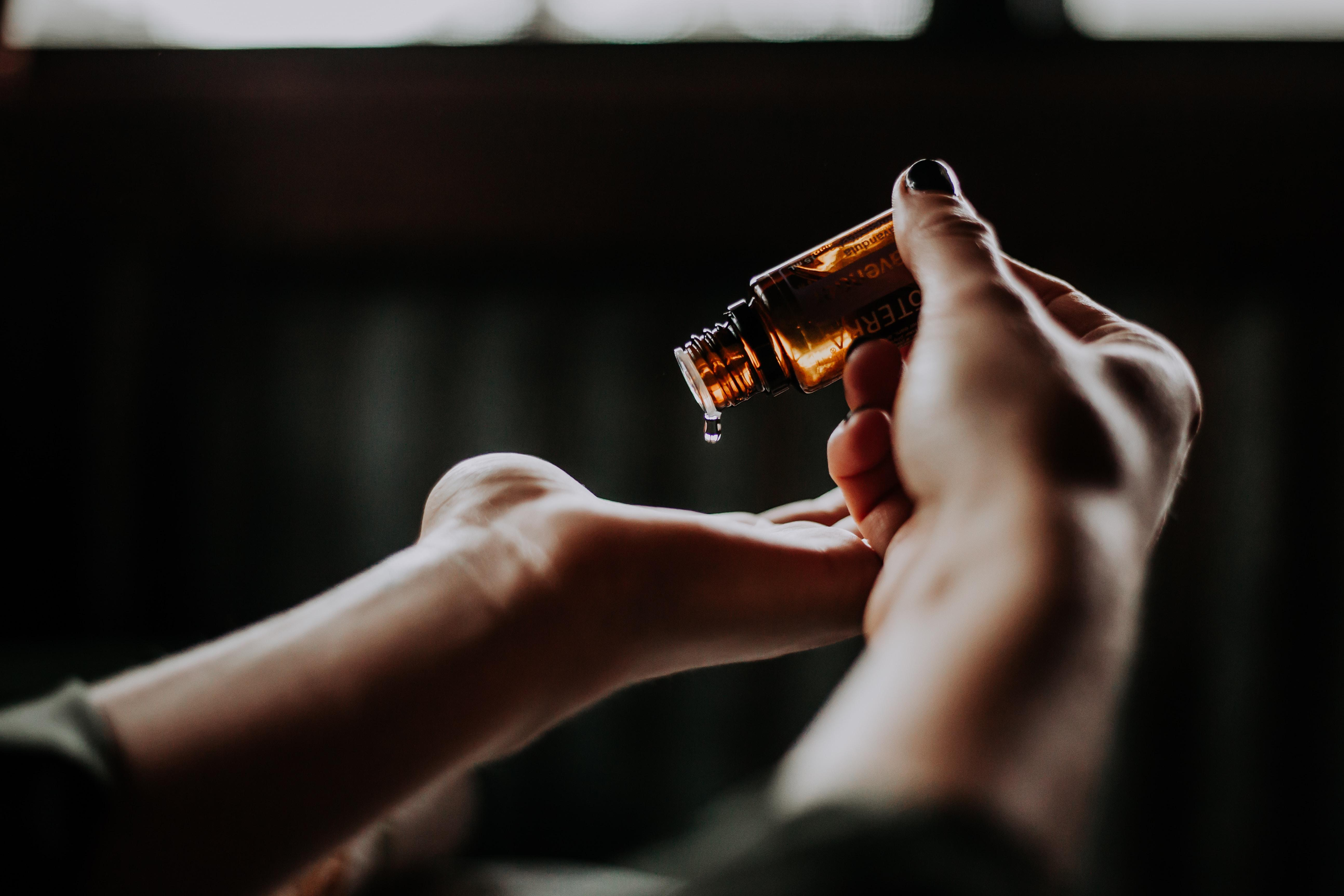 1 hour
Swedish
This type of massage is widely known for the benefits it provides to our body. 
It is an ideal treatment to calm the nervous system and help to eliminate tension while promoting a global feeling of relaxation and general well-being. 
Swedish massage also helps improve blood circulation, stimulates the lymphatic system and has firming properties.
It provides the body with energy and balance in a natural way.
Relieves certain muscle aches, and also has a draining effect helping to eliminate toxins from our body.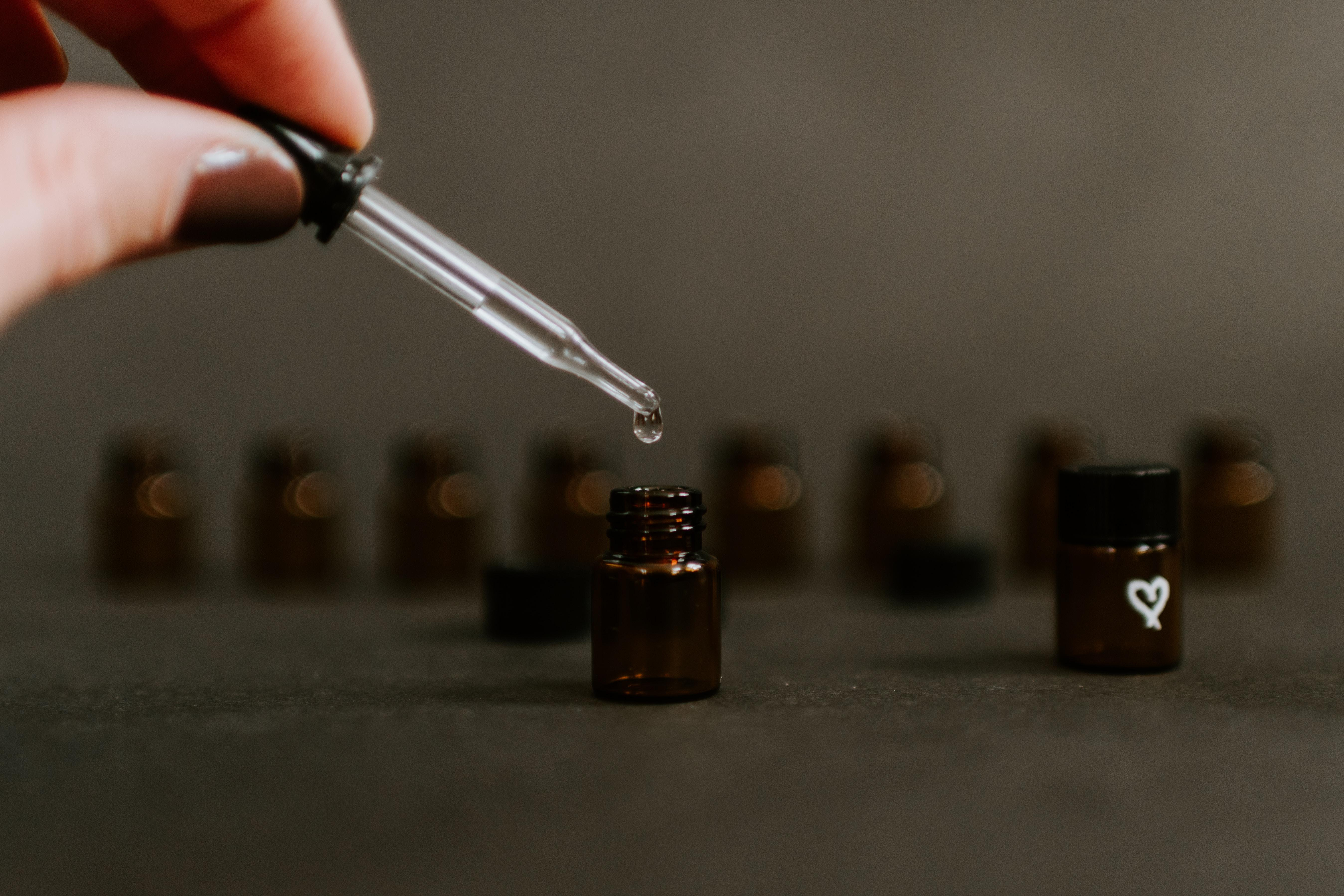 1 hour
Relaxing
This relaxing massage is a manual therapy designed to improve the overall well-being.
The main objective is to reduce the levels of tension and stress accumulated from day to day.
The manipulations are gentle to help achieve a relaxed mental and physical state.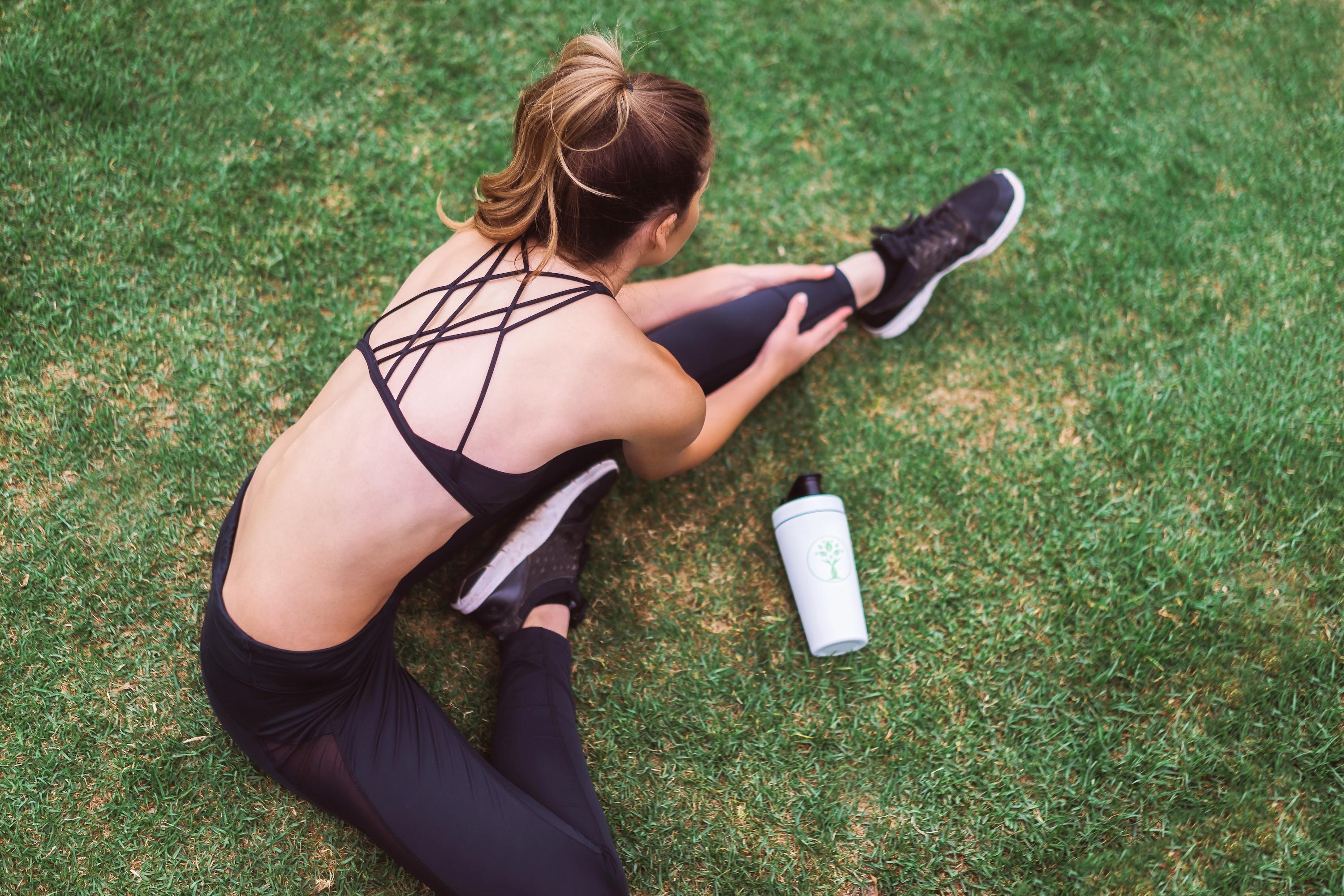 45 Minutes
Sports
The objectives with this type of therapy are: to prepare the tissues for sports practice, to prevent sports injuries and this type of massage is indicated as recovery from injuries.
Both in the practice of alpine skiing, mountain skiing or in other disciplines such as trekking, running, ... this type of massage provides the ideal muscular well-being.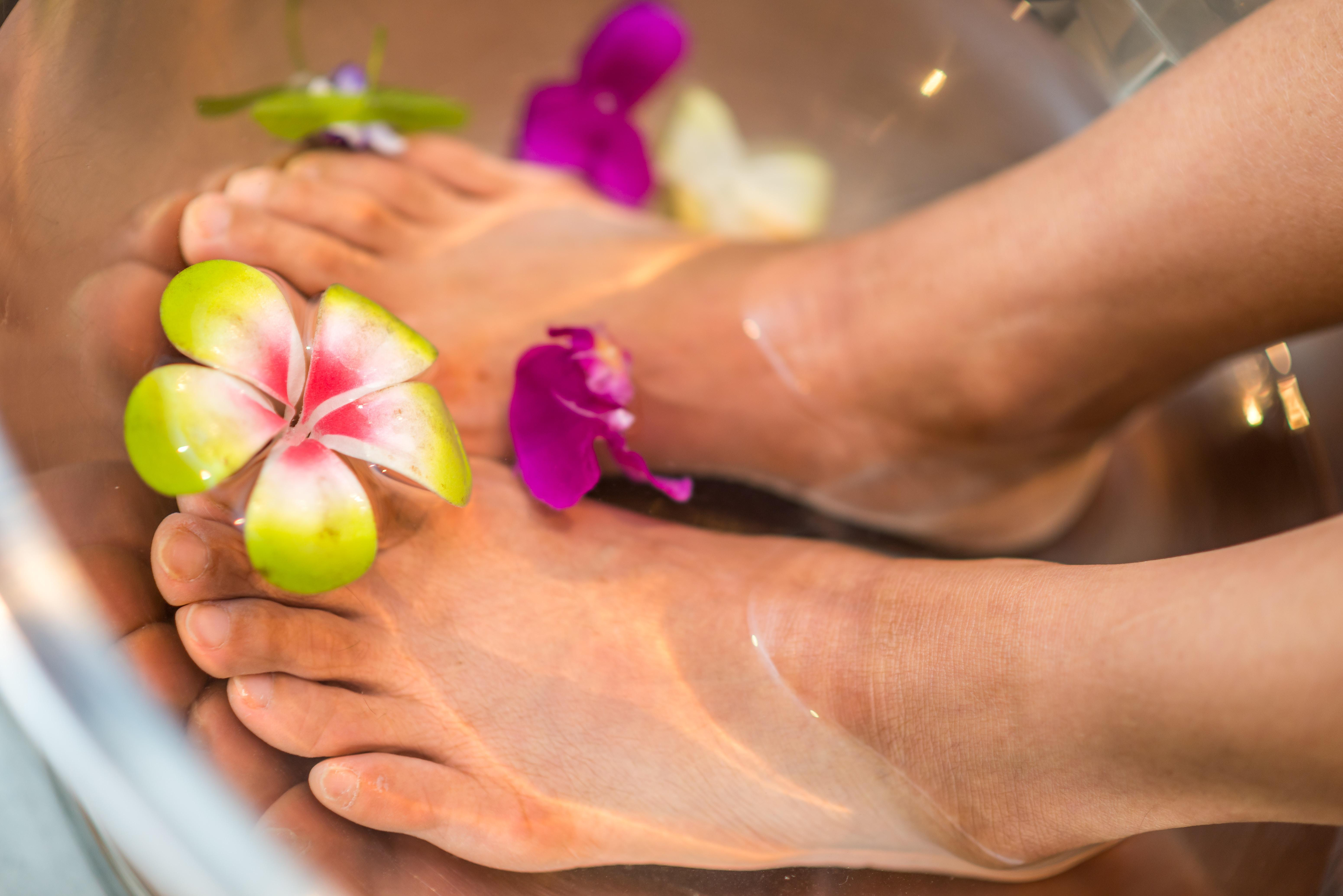 30 Minutes
Reflexology
Reflexology is very useful as a complementary therapy.
It is applied with gentle and deep massages in very specific areas such as the feet, to relieve accumulated tensions.
It favors the relaxation of the body and mind and translates into a decrease in the levels of cortisol (a hormone related to stress).
It benefits among other aspects to enjoy a better rest and helps prevent insomnia.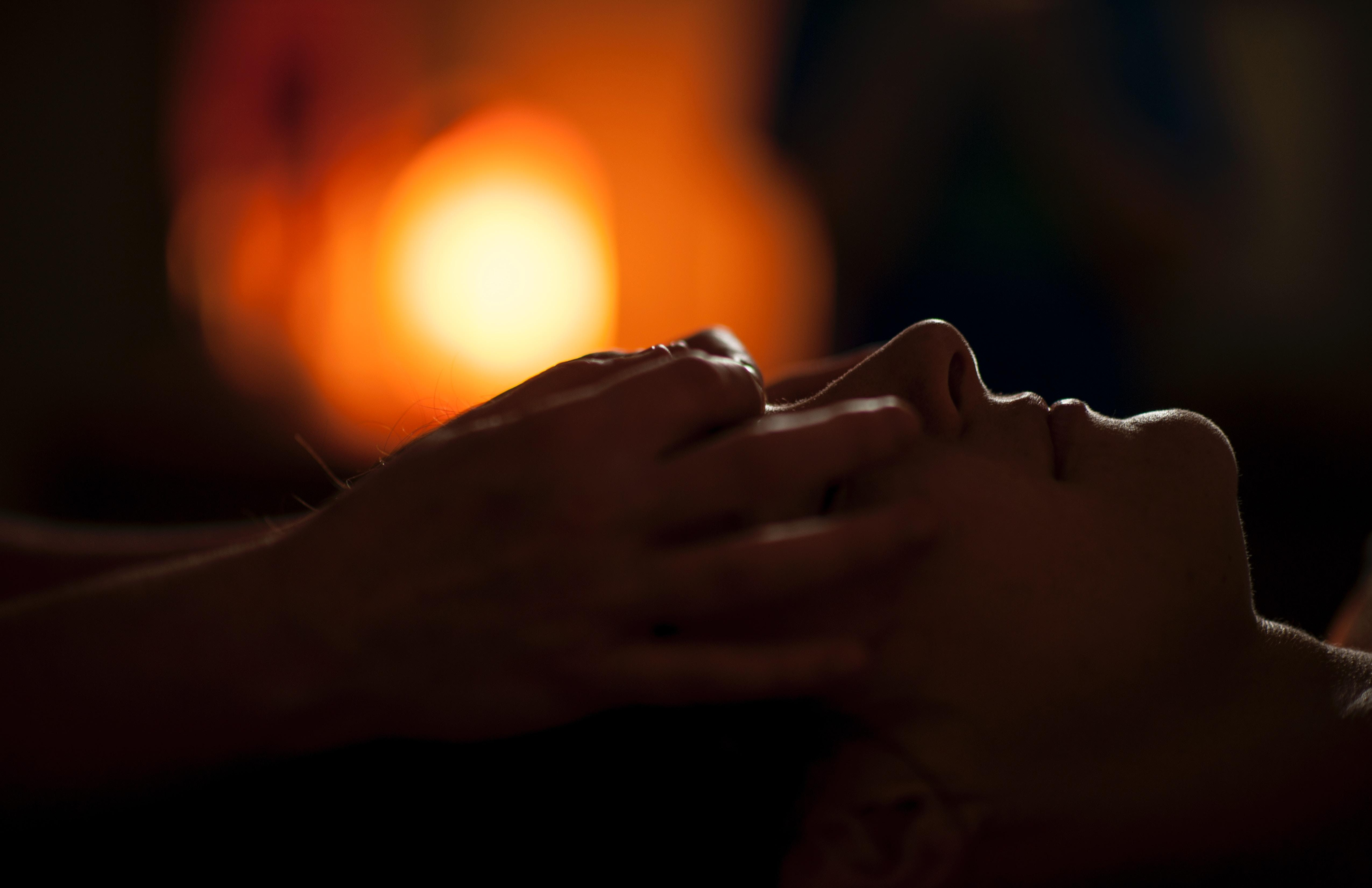 30 Minutes
Cranio-facial
This massage is performed on the head, face and décolleté, neck and shoulders area.
This 30-minute treatment seeks to activate circulation and oxygenation in these specific areas to eliminate accumulated tension.
On an aesthetic level, this massage also favors a better appearance of the skin on the face and neck, providing luminosity, toning and firmness to the facial muscles.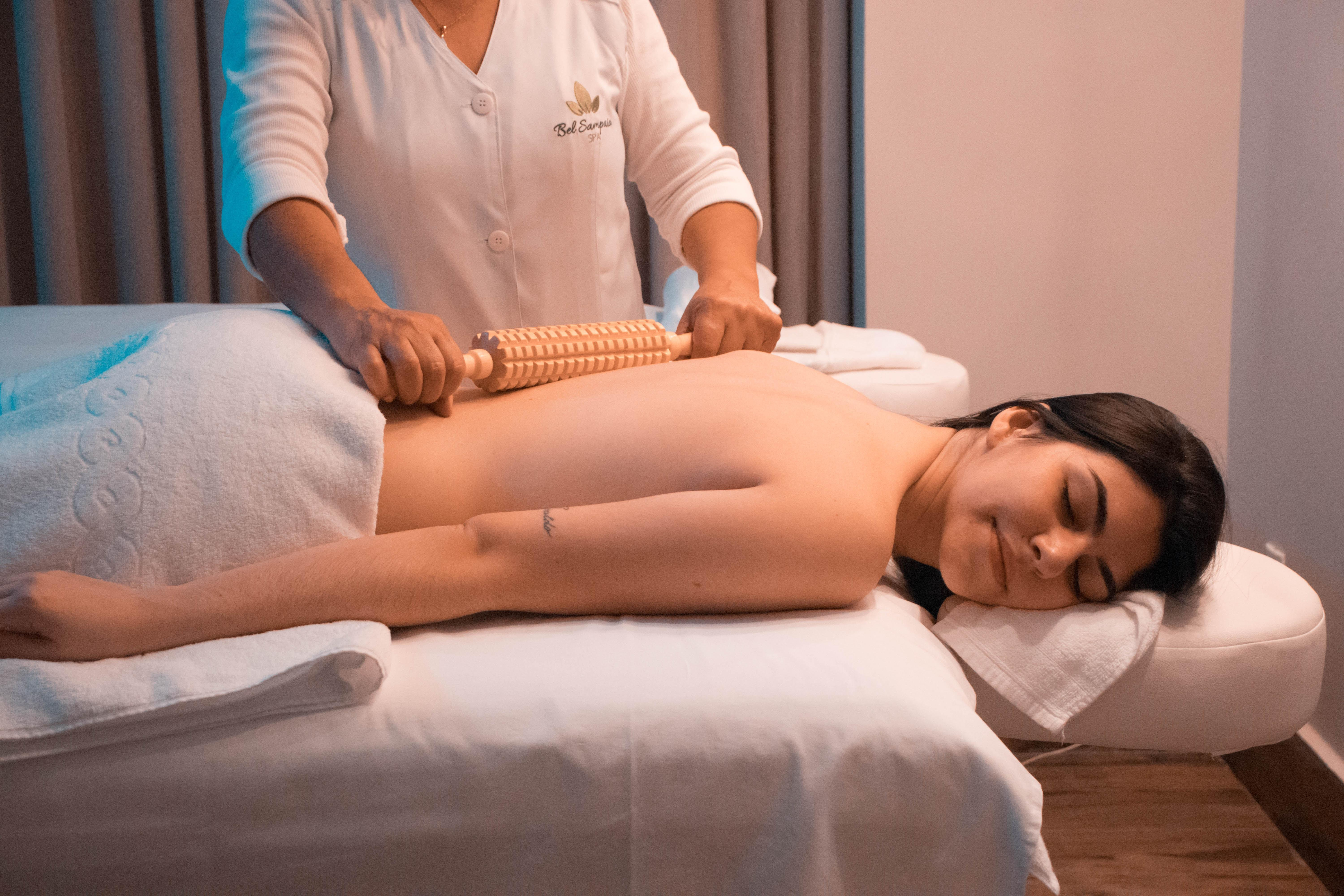 1 hour
Lymphatic drainage
Lymphatic drainage is a gentle and light massage that is applied to the circulatory system to mobilize the body's fluids and contribute to a better appearance of the skin in case of fluid retention, cellulite, problems related to circulation, heavy legs, etc.
The benefits derived from this therapy are among others: contribution to fluid reabsorption, reduction of inflammation, improvement of the body's defenses and relaxation effect.
Check out the list of treatments here
More information and Reservation of treatments at the Reception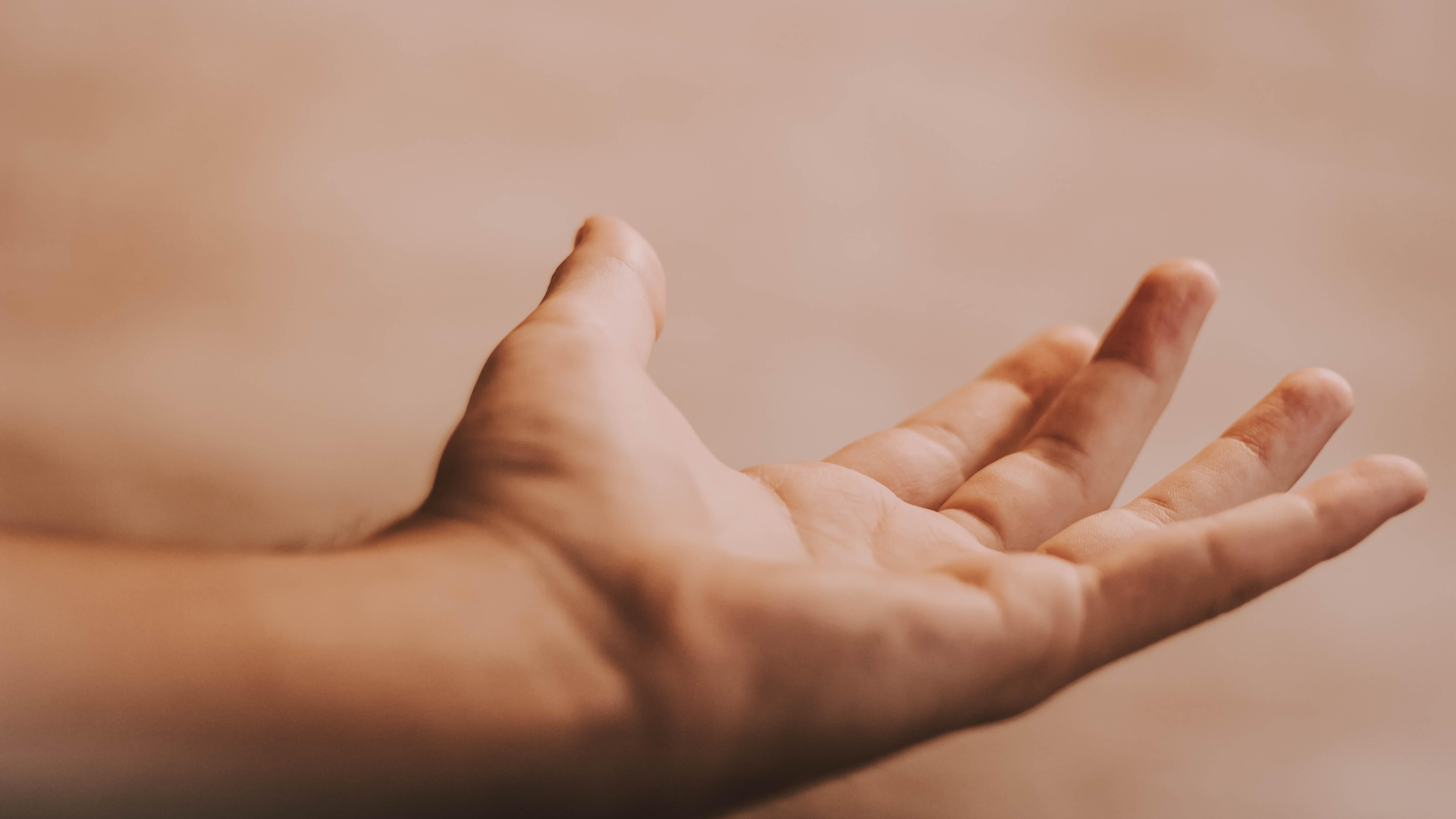 PROFESSIONALISM AND QUALITY
OUR TEAM
Customer satisfaction, our goal.
We work with therapists who have trained different techniques and treatments. You are in good hands, let yourself be pampered and do not hesitate to ask our staff for more information.
Well-being in height
The cab
Get to know our treatment cabin. A peaceful and cozy atmosphere so you can relax and enjoy your resting moment.